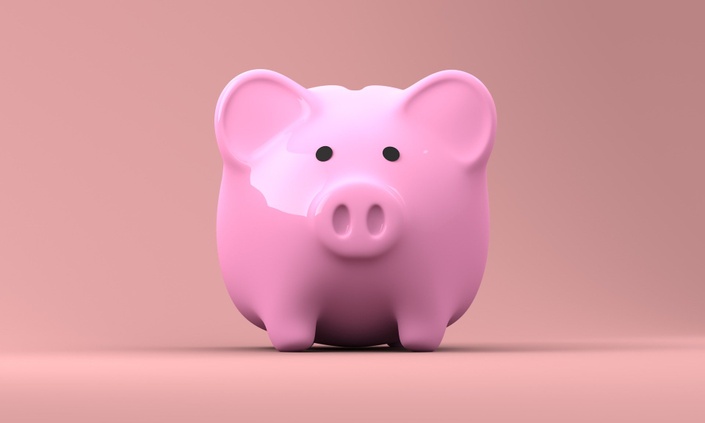 Money Moves 💰
A 10 Step Course to Take Control of Your Finances So You Can Build Wealth in Any Economy 💪🏽
It's Time For a Change! 💰
Do you find yourself having anxiety around money, not knowing where to start, or just wondering if you're doing the best you can with your money? Let's be real…money can be boring, daunting, and even depressing at times BUT it doesn't have to be!
You CAN Control Your Money With Confidence! 💪
Tap Into Your Full Potential.
This course will give you...

The fundamentals needed to make strong financial decisions that will benefit you
Essential knowledge on how to handle debt, what banks look at, and how to start tackling your debt
Confidence to make smarter moves with your money
The opportunity to begin living stress-free of money worries
A chance to experience the same process I've used with my private clients in cleaning up their money life
The power to purchase that house you've been thinking of, the vacations you'd like to experience, the comfortable lifestyle you seek
the Financial literacy you need for yourself AND for your children because as parents, we pass down either generational wealth or poverty based on our money mindset

6 month access to this financial literacy course

Bonus Workbook that has saved people thousands of dollars
All in a bite-size, step by step process with a Money Mentor that has helped people for almost 20 years.
Did you know that...
78% of people live paycheck to paycheck
2 out of 3 Americans would struggle to scrounge up $1,000 in an emergency
The #1 source of stress for women and men in America is Money
Simply talking about money incites anxiety in 60% of people
Over 40%

of Americans have less than $10,000 saved for when they retire.

43% of Americans spend more than they receive each month
But changing that is simple. In this course, you will learn:
How to allocate, save, and use your money wisely
How to handle debt, what banks look at when lending you money, and how to start the process of paying your debt off
What the most important numbers in your financial life are
How to take a snapshot of your financial situation and decide what needs to be changed
How to save and what amount you should be saving
Powerful habits used by the rich
A financial advisor's perspective on how to handle your money to set you up for financial freedom
How to Shift your perspective on money so that it works in your favor rather than against you
Here's a chance for a Money Mentor with 19 years of banking & financial advisory experience to hold your hand through a process that is fundamental to your financial success! Joyce takes you on a step by step journey to taking control of your finances. She makes it fun, lively, easy to understand, relatable and affordable!! You have nothing to lose and thousands to gain...do it Now!

Your Instructor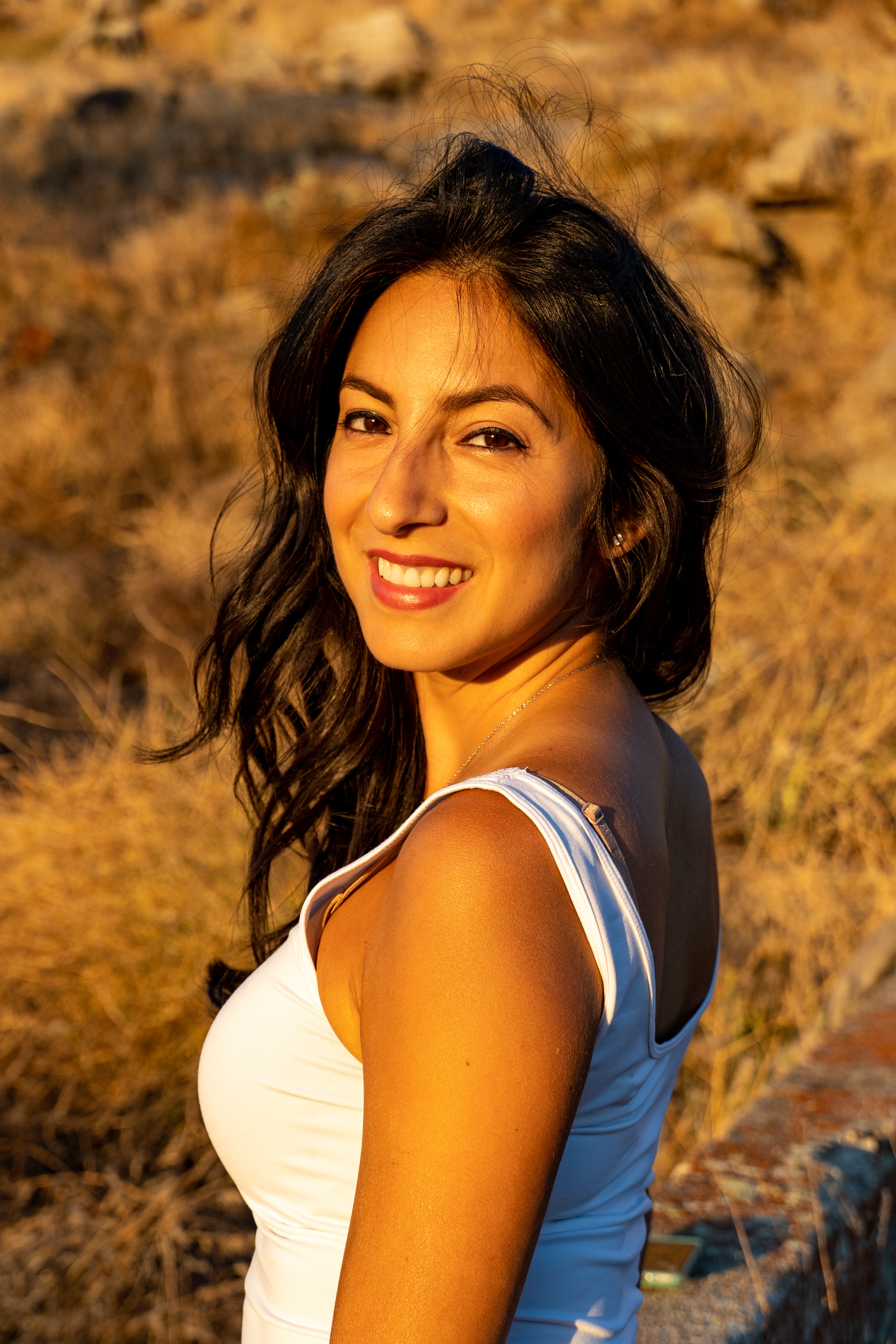 Hi there! It's great to virtually meet you! I'm Joyce - a transformational speaker and mindset coach. I help people stop sabotaging their money life, business, career and relationships by teaching them the knowledge, habits, and mental techniques they need to better control their mindset. My clients have been able to fully step into their power, increase self-confidence, release limiting beliefs, and develop the success mindset needed to create a life they truly want and deserve. I'm here to do the same for YOU.

What makes my courses different?
1.Over 19 years of banking, financial advisory, and leadership experience has given me phenomenal insight as to what truly motivates people and what holds them back. I use this experience along with my Masters in Business Administration, skills as a Canfield trainer, and personal life experience to challenge you in enhancing your life and shifting your mindset.
2.I keep it real and authentic. I don't waste time being politically correct because lasting change takes honesty, authenticity, and boldness. Plus, It's more fun this way¯\_(ツ)_/¯
3.This is a calling, not a "job" or a "business". 8 years ago, I got the awakening of a lifetime and I share this story in my courses. This is my 'Why' behind my speaking and coaching. This led me to seek my purpose, redesign myself, and reconsider what was truly important in life. My purpose is to strengthen, empower, and challenge you in YOUR life journey.
You didn't find this course by mistake – This is the sign you've been looking for. So what are you waiting for?? Let's get started!
Course Curriculum
Intro to Money Moves - How to Use this Course 🤑
Available in days
days after you enroll
How to Shift Your Money Mindset 🤯 to Catapult Your Success
Available in days
days after you enroll
How to Calculate the Most Important Numbers in Your Financial Life 🤓
Available in days
days after you enroll
Frequently Asked Questions
When does the course start and finish?
The course starts now and ends 6 months from your purchase date. It is a completely self-paced online course and the best part of it is that you have ME guiding you if you get stuck. Leave a comment and I, or one of my team members, will help you out. :)
What if I am unhappy with the course?
We would never want you to be unhappy! If you are unsatisfied with your purchase, contact us in the first 10 days and we will give you a full refund.
What do I get with this course?
If you're one of my Early birders, you will get an awesome workbook designed to save people thousands of dollars. It includes an expense worksheet with expenses people typically miss, an assets liabilities sheet, tips on where to find some extra moola💲, and questions designed to help you take a deep dive into your finances. You also get my help if you leave comments.